JM
Write

Quality

Provides a technical writing service to the SME sector which is

Professional – Reliable – Confidential – On time – Cost effective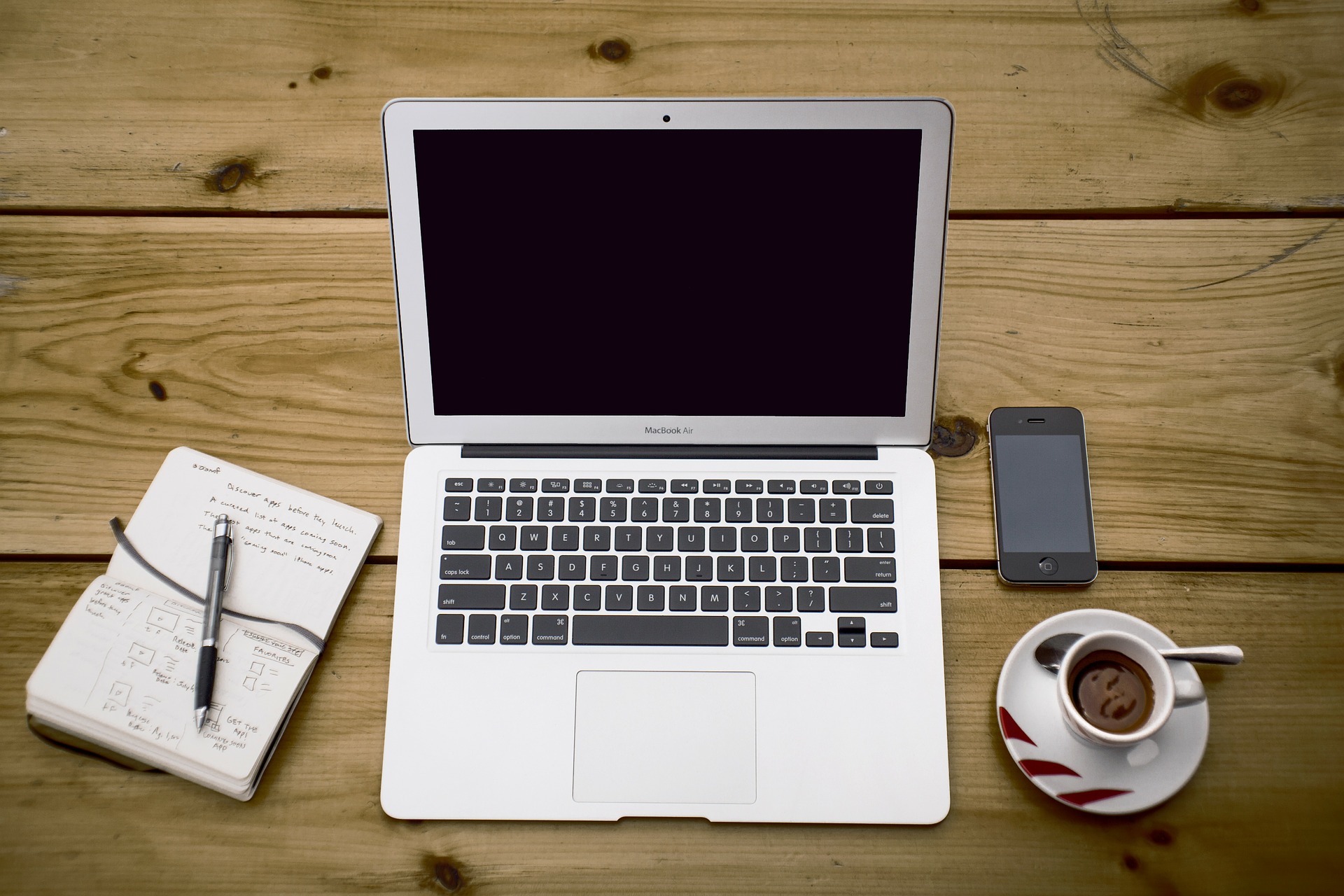 To work with you in order to provide
the highest quality solutions to
your writing and documentation needs on time.
Busy successful entrepreneurs and managers need documentation support:
Precise writing style required
No in-house specialist on staff
Urgent – approaching deadlines
Require specialist help at times
Manufacturing, Distribution, Food, Lab
Quality Standard to achieve, maintain or upgrade
Statutory obligations to meet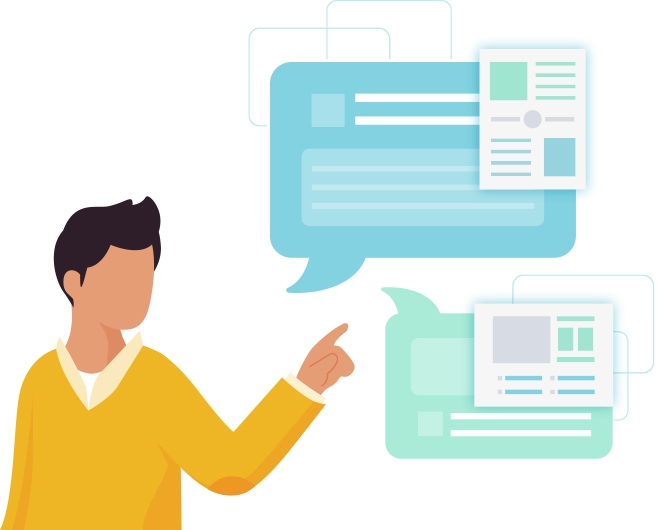 About Us
A wealth of experience in technical writing for business start-ups, SMEs, quality management systems, research and project reports, proposals and applications.
Excellent writing skills in a variety of styles.
Strong Interpersonal, Communication and  People skills
A highly experienced Project Manager, Operations Manager/SME Director and Consultant
Proven track record in site/operational leadership, product development and manufacturing plus strong project management pedigree.
Multi sector experience across the Biological Products, Chemicals, Food Ingredients, and Wastewater Treatment sectors working for ISO and FDA regulated employers and clients.
Client focused; self-starter and problem solver.
Quality Manuals
Policies and Procedures
Tender Documents
Process Mapping
Product Profiles
Quick reference guides
Training materials
Troubleshooting guides
Installation guides
Web Content
Proofreading and editing service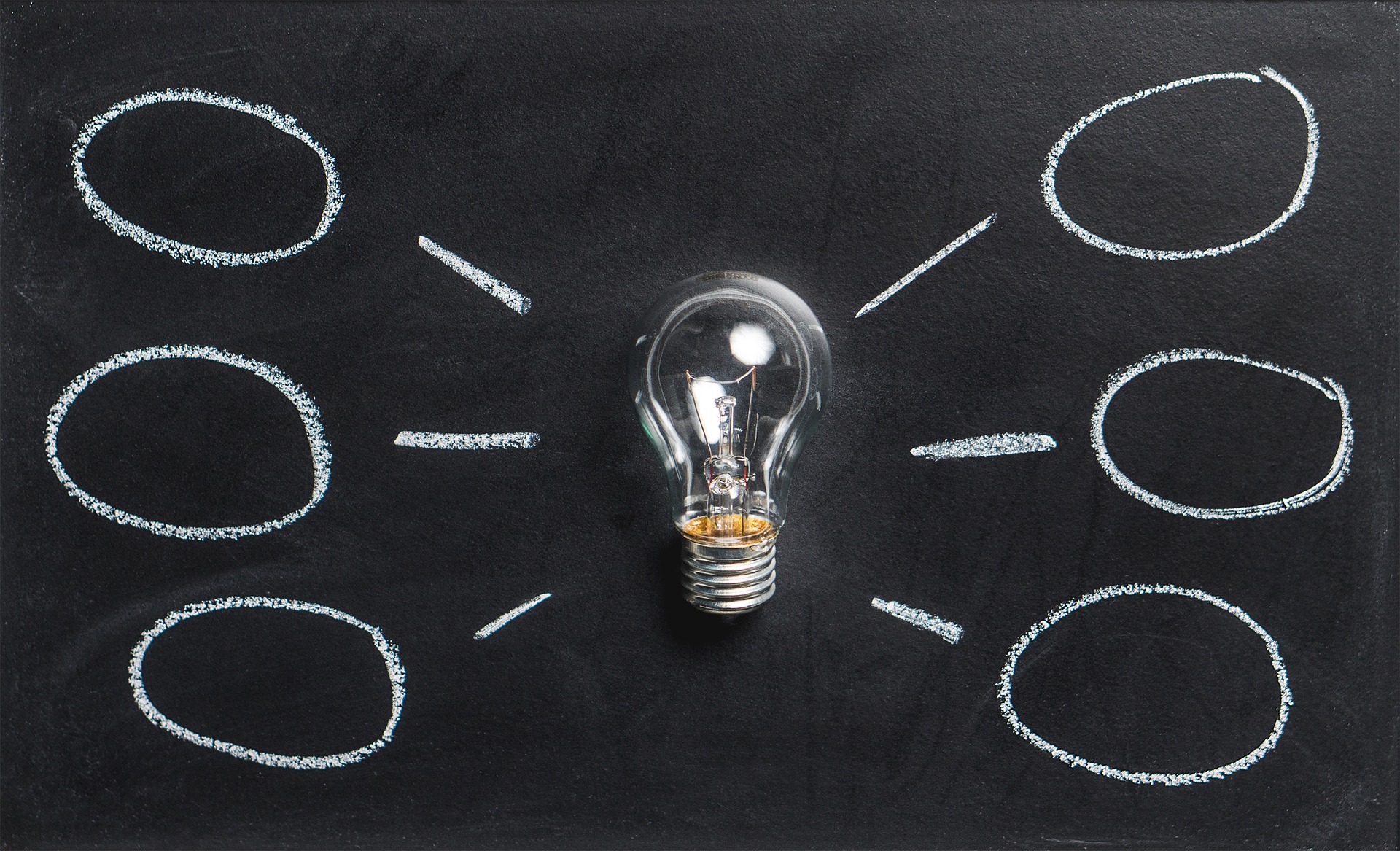 CASE STUDY
A busy local SME asked JMWriteQuality  to take on the job of rewriting their Quality Manual to fit latest version of the ISO 9001 quality standard.
Met with management team and listened to concerns and requirements

Studied standard old and new versions plus existing quality system files.
Got advice from experienced QMS consultants
Submitted a proposal with cost estimate which was agreed
Met management to carry out exercises required by new standard and documented the results.
Drafted Quality Manual including new procedures and forms etc.
Contact Jimmy for a Quote