JM
Write

Quality

We provide a business writing and technical documentation service which is
Professional
Reliable
Confidential
On time
Cost effective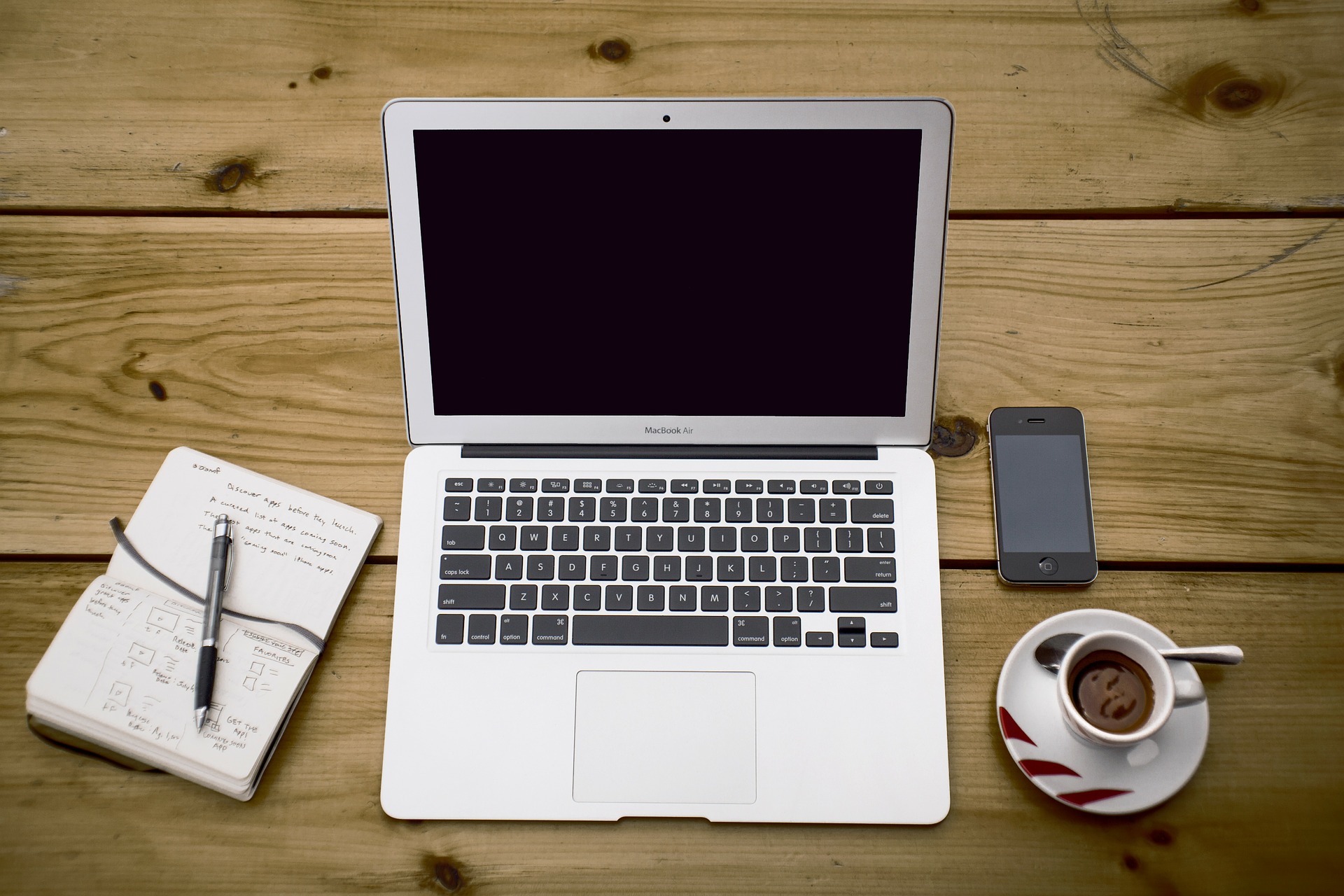 MISSION STATEMENT
We will work with you to achieve excellence by providing the highest quality solutions to your writing and documentation needs.
Successful organisations and busy managers often need writing or documentation support:
Great Product and Market knowledge

No in-house dedicated writing specialist

Specific Bespoke and Seasonal needs

Need to increase success rate in Tender Bids

Compliance and Documentation needs

Quality Standard Certification to achieve, maintain or upgrade

Preparing for Scaling the Business
About Us
What we do:
OUR BUSINESS WRITING CONSULTANT
Has a wealth of experience in business and technical writing for business start-ups, SMEs, educational institutions
Excellent writing skills in a variety of styles
Strong Interpersonal, Communication and People skills
Is highly experienced in Project Management, Operations Management and Consultancy
Wide experience across a variety of sectors working for ISO and FDA regulated employers and clients.
Client focused, self-starter and problem solver.
Deliverables include quality management systems, procedures and protocols, health and safety, tender submissions, project reports, proposals and applications.
OUR COPYWRITER
has extensive experience with a range of clients including small businesses, social enterprises and community groups, public service, health and wellbeing, educational and cultural organisations,
has written successful funding applications to Enterprise Ireland, Irish Research Council, Culture Ireland, Arts Council, County Councils, Social Entrepreneurs Ireland, LEO, Google Adopt-a-Startup, Ireland Funds, etc.
Deliverables include:
annual reports, funding applications, project outlines, press releases, strategy documents, policy statements, pre-budget submissions, pitch and presentation scripts, as well as the development of copy that can be deployed and adapted for a range of uses
Quality Manuals
Policies and Procedures
Tender Documents
Copywriting
Process Mapping
Product Profiles
Quick reference guides
Training materials
Installation guides
Web Content
Proofreading and editing service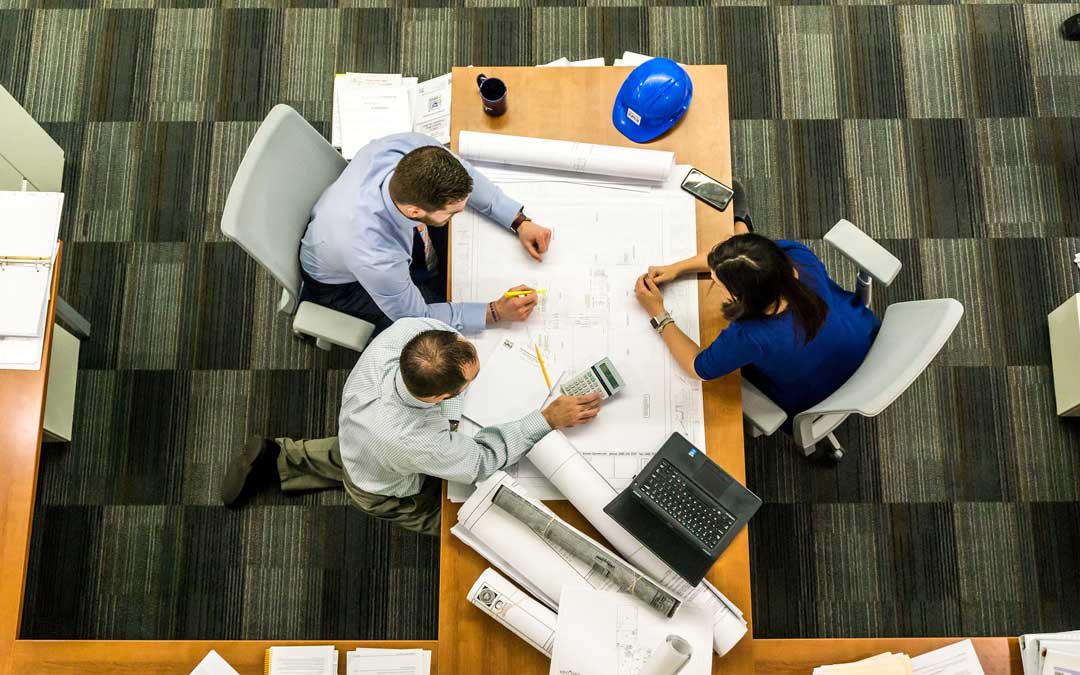 CASE STUDY
A busy local SME asked JMWriteQuality  to rewrite their Quality Management System (QMS) documents to fit latest version of the ISO 9001 quality standard.
Met with management team and listened to concerns and requirements

Met management to carry out exercises required by new standard and documented the results.
Drafted Quality Manual including new sections.
Created new procedures, forms, and process maps for the new QMS.
Held regular review and approval meetings with management to finalize the new QMS ready for implementation, audit and accreditation.
Result? Successful Accreditation!
Contact Jimmy for a Quote